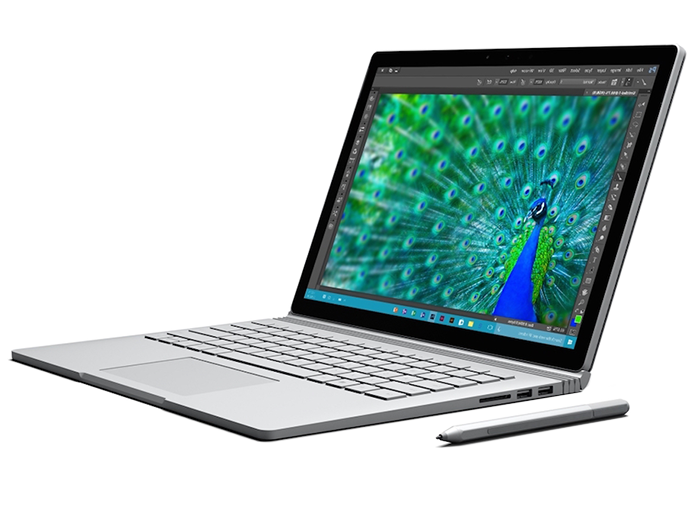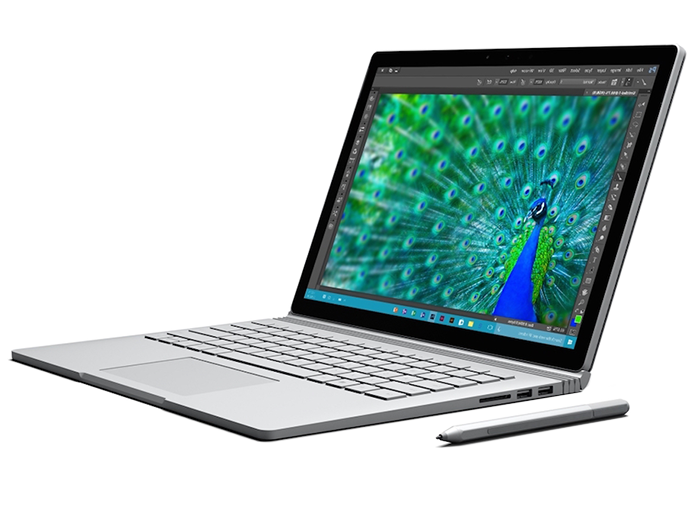 FAST AND

PC REPAIR
At KCPC Tech we know how irritating it can be when you're down. We get to you fast and get you back up and running! Same day appointments available!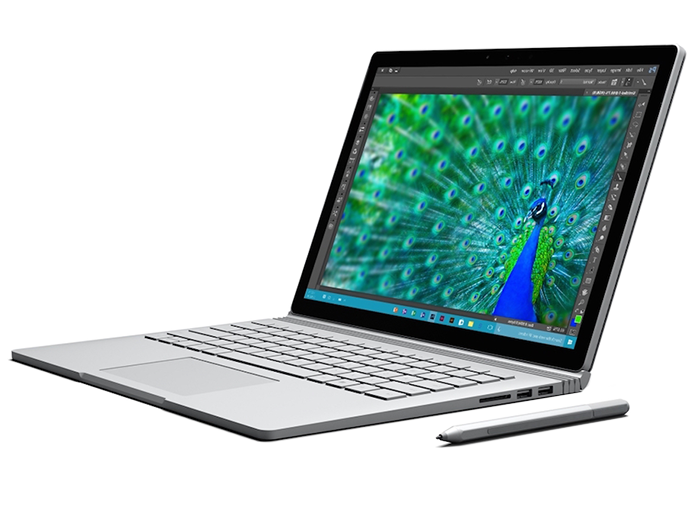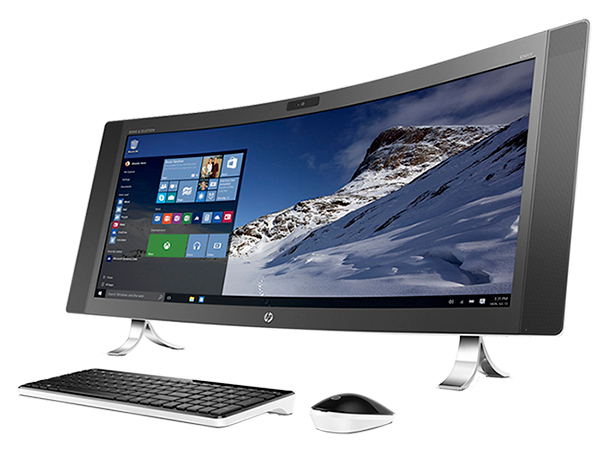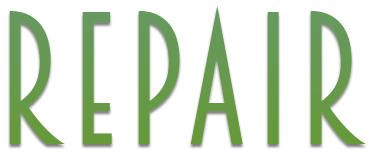 COMPUTER

THAT COMES TO YOU.
At KCPC Tech
we come to your location to fix your issues. Finally, no more dragging your equipment to a bench and dropping it off while they MAYBE fix the issue. You sit with the tech to explain the issue while the tech works and make sure it is resolved before the tech leaves!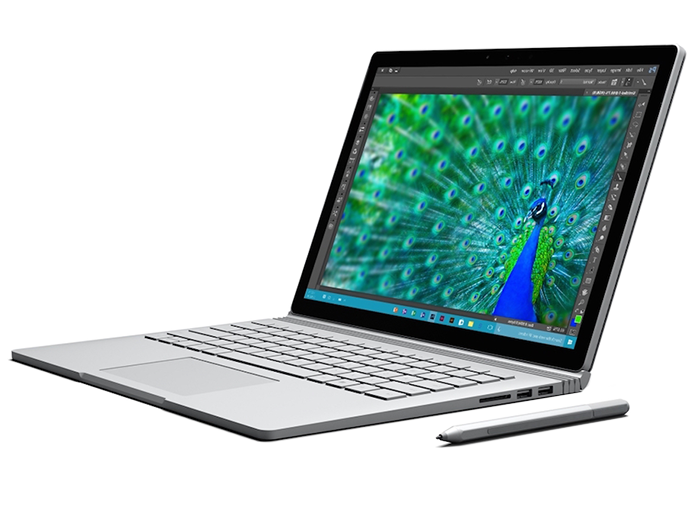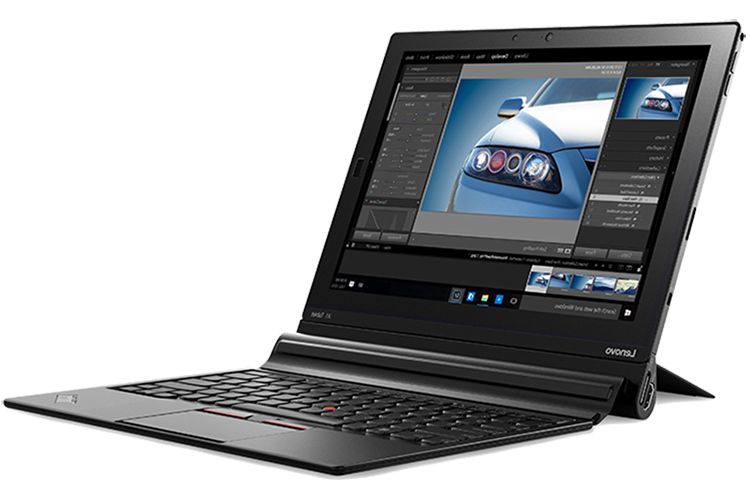 THE BEST AND MOST

CUSTOMER SERVICE
We appreciate...
...every customer that chooses us above all the competition and treat our customers in accordance with the philosophy that "if you're not happy, we're certainly not happy!" As a result of being a family business we have the opportunity to build relationships with our customers and treat them as family members instead of dollar signs.

KCPC TECH is Computer Repair